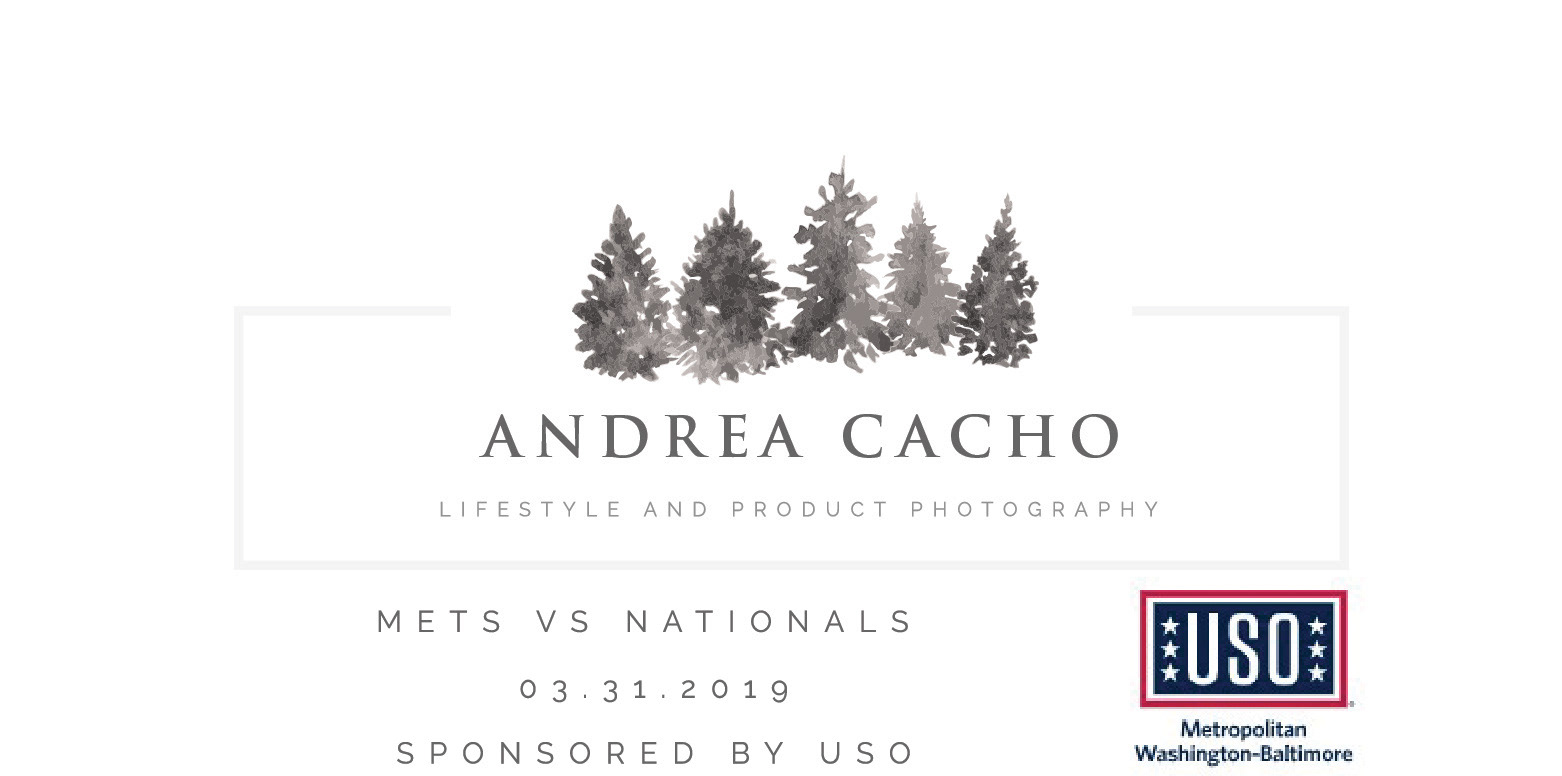 Thanks so much to the USO of Metropolitan Washington - Baltimore and the Washington Nationals for the amazing opportunity to spend a day at Nationals Park. 
Even with the chilly wind, the girls thoroughly enjoyed their first baseball game!
Lea also got to participate in Kids Run the Bases. After the game ended, she got to run on the ball field to all of the bases. How cool is that?!